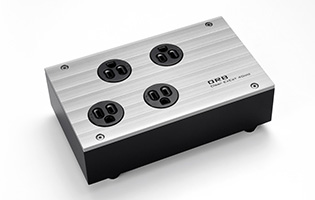 Clear ExEst 4Gold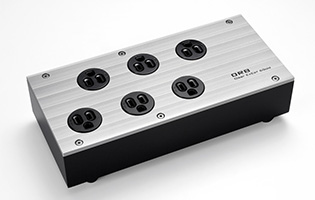 Clear ExEst 6Gold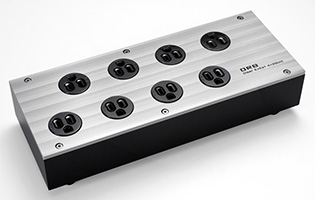 Clear ExEst 4×2Gold
Clear ExEst is a high quality power tap which pursued clear sound and stylish design.
In this power tap, we pursued providing clear sound without noise thoroughly. This power tap has high-resolution and great localization, and expresses rich lower range sound, bright middle-high range sound. It improves your whole audio system!

Clear ExEst uses thickness special steel metal body to increase rigidity and lowering the center of gravity. In addition, electric conductive and stability are improved by gold plated 10mm width bus bar, and it provides energetic sound.
Using nano-amorphous sheet which has high shield performance for body and the bus bar achieves providing high-resolution and clear sound that you have never experienced.
We selected single type outlet to remove the mutual interference.

Enjoy clear and rich sound with Clear ExEst!